When our last news letter went out, I was caught in the Mumbai lockdown. Not much has changed; I am now in the midst of a similar lockdown in Jersey.

However, a lot has happened since then and I have pleasure in announcing the opening of the office in Jaipur, "GUTS India Pvt Ltd."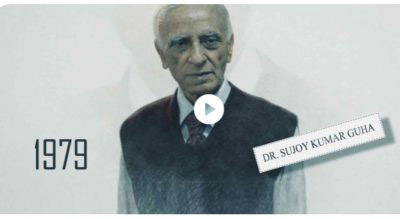 It has been a crazy four months since I last contacted you all by newsletter. In that time COVID has paralyzedthe Indian operation.